Struggle Like A (Wo)Man # 1
Torres Vedras, Portugal, 2019
Workshop
"Struggle Like A (Wo)Man # 1"
as a result of a workshop aimed at the local community, in four intensive days, marked a tour of the city by six participants and the artist, and was presented at the Festival Novas Invasões (
http://novasinvasoes.pt
) having been one of the selected projects under creation incentive program promoted by the Municipality of Torres Vedras, Portugal.
As result from this workshop it was produced a
photographic interventions
by the historic center of Torres Vedras.
© Photography by
Marisa Bernardes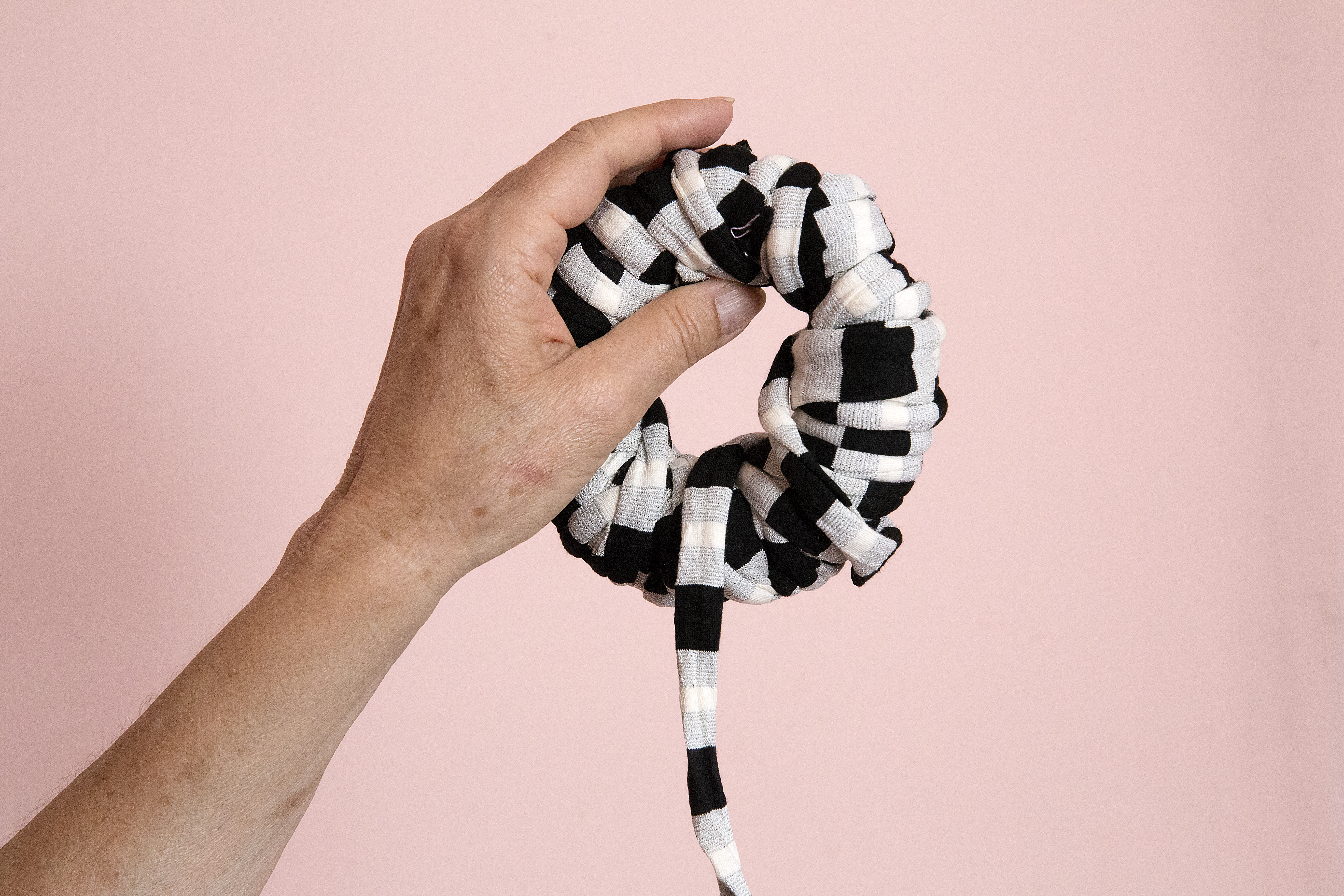 The theoretical and practical workshop started with self-awareness exercises of our perceptions of stereotyped behaviors related to the female condition - from everyday gestures, in the service of cleaning — in these repetitive actions the propose was to explore in itself a spiritual dimension, and thus inciting the unconscious with rituals (of passage) - of transformation. Still perceive our individual experience in the collective, bringing to consciousness this reality. It is important in this workshop to understand the body as a wrapping of ancestral emotions, traumas and archetypes and to understand how these memories shape our body, physical, energetic and spiritual, as well as our mind and thus influence our life experience, explored in the context of contemporary art.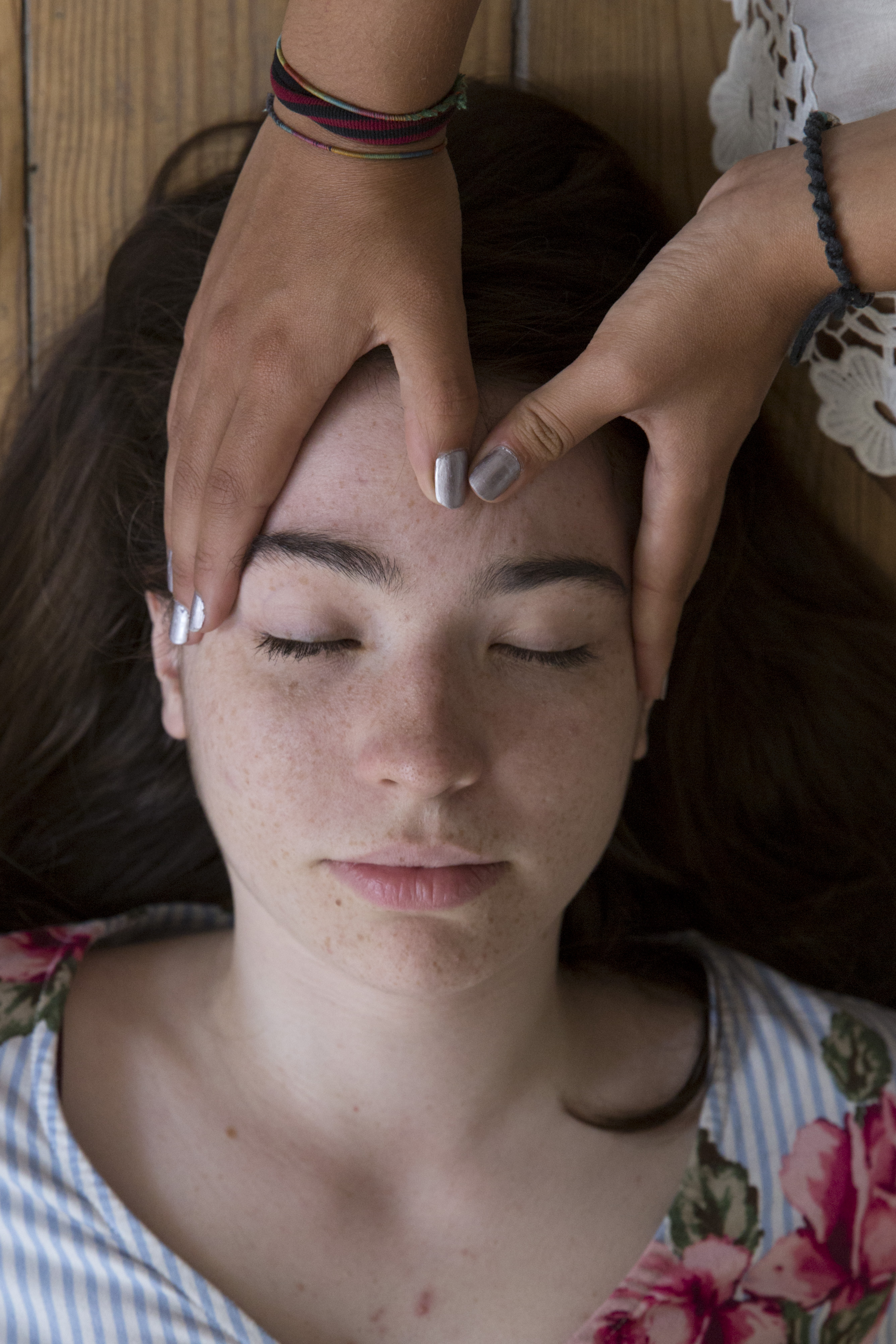 Proto-performance:
choreographic movements for the performance march.