"Ready For Battle"
& "Struggle Like A (Wo)Man"

Colaboration
for an intervention site-specific witth
Inês Osório,
for the collective exibithion
COCREATIVECONNECTIONS 7 - Move Ment Moment
, @ Sport Club do Porto, curated by ︎
Filipe Garcia.
"Struggle Like A (Wo)Man # 1" and "Ready For Battle" it comes from the painting discourse, although materializing in the expand three-dimensional field, resulting in a reflection about the place of women as fighter in our patriarchal society.
Oporto, Portugal, 2018
"Ready for Battle"
- 2018 Inês Osório (photography) & Sónia Carvalho (perfromer artist)
"Struggle Like A (Wo)Man"- 2018 Inês Osório (photography) & Sónia Carvalho (perfromer artist)


Plug
,
Scrub
,
Wrestle
,
Battle field
,
L(ab)uta
,
Fight
,
Militan
, this concepts defined proposal intentions, which are not part of the context of the exhibition "COCRE (A) TIVECONNECTIONS 7, Move Ment Moment", and develop a formal game between household gloves and boxer gloves, where, from these distant universes they act as gestures for the construction of a performative narrative.
Each of the interventions communicates with each other spatially, embodying the stereotype of the Feminine as a place of strength in a multidimensional battlefield, which addresses the phenomenon of "disquieting strangeness" (
Das unheimliche -
Lucian Freud, 1919) as a state of discomfort where something familiar becomes unknown, generating a sense of its own in an interstice where the boundaries between the "domestic" and the "social" are mixed.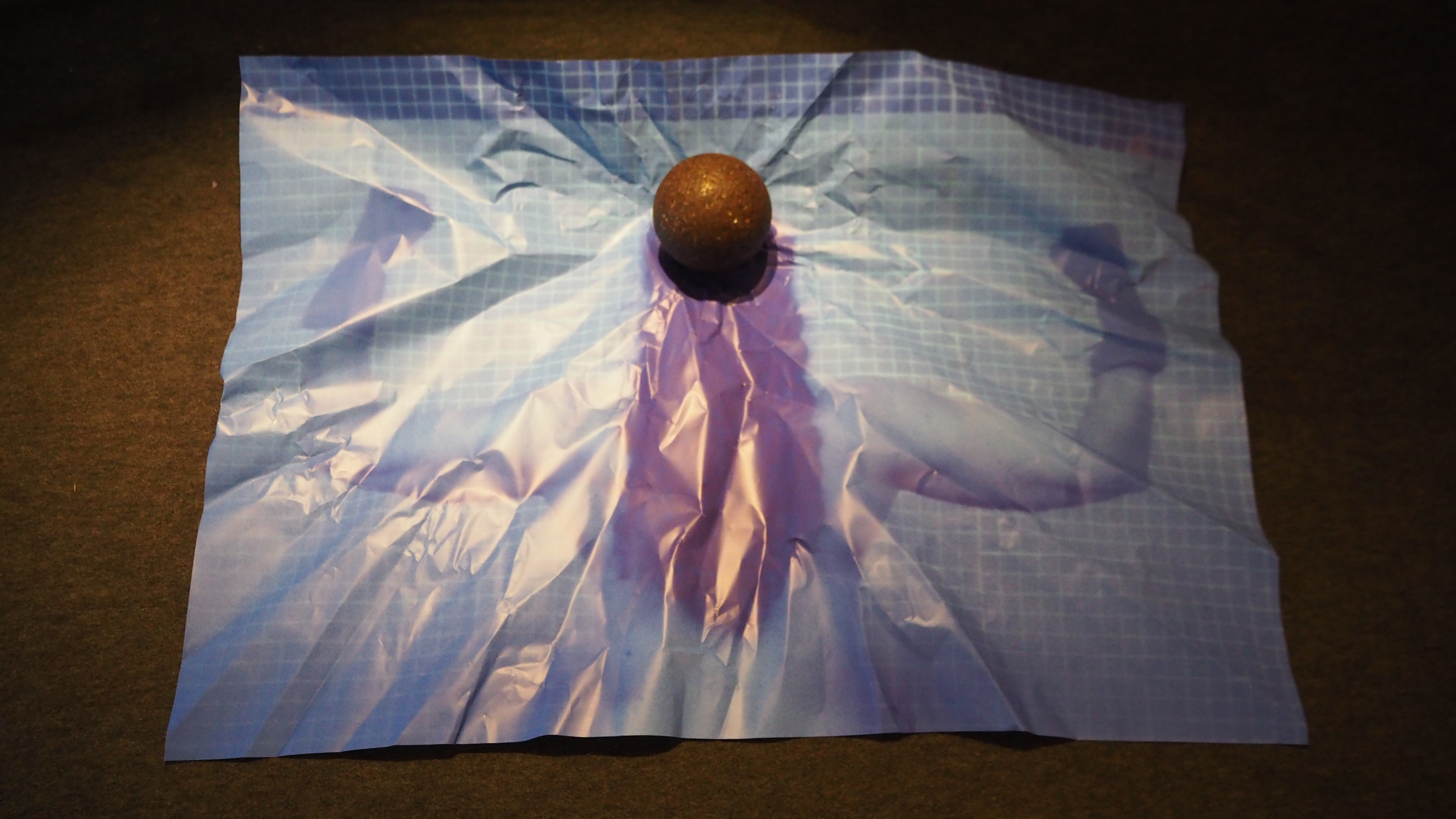 "(..) This project, entitled 'Co Creative Connections 7 - momentum movement' from a co-creative, technological, multimedia and interdisciplinary perspective, aims to develop theoretical / practical procedural experiences in the relationship between the aspect of the sport moment movement and the creative moment movement.
To this end, we intend to explore close relations between the various artistic aspects and the different sports disciplines, in order to understand and understand their different relational dynamics and create space for subtle and plural expressions of proximity between each sports discipline and each creative aspect.
For this purpose, it is proposed the conscious exploration of the expression of author at the moment of the creation of the work, with the expression fun "recreation, spend time, leisure" in the movement of sports action. (...)"
Filipe Garcia.
The "
Sport Club do Porto
", founded on June 30, 1904 completes 114 years of existence. Its founders were José Marques Barbosa and José Meirelles, both in the modality of Rowing.